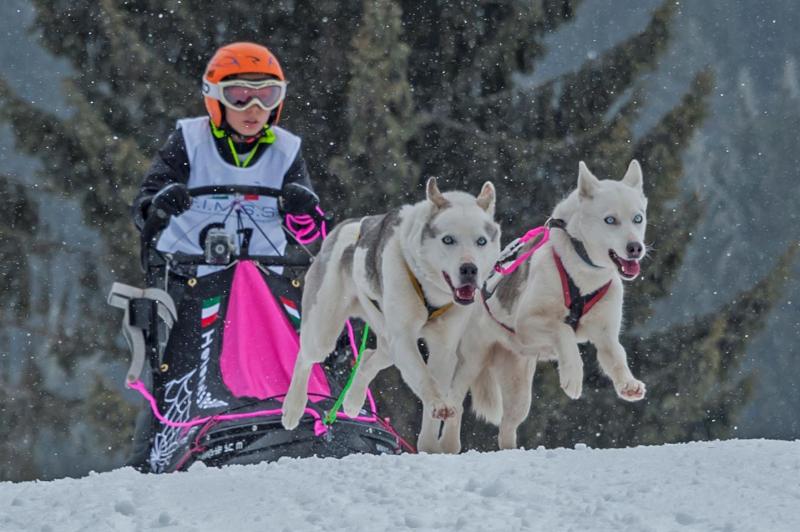 And you? Which is your event?
The Alpe Cimbra Skiarea Folgaria Lavarone in Trentino, Italy, with its 100 km of ski slopes is the stage for important sporting events throughout the winter season.
The Alpe Cimbra Skiarea Folgaria Lavarone organizes both events dedicated to those who practice skiing at a competitive level, first of all the Alpe Cimbra Fis Children Cup - the most important alpine ski race in the world -, to those involving the guests of the resort. We remember, just to name a few, the Pool Italia and Tour of the Alps dedicated to those who want to be the first to try the skis of 2017/2018, the Festival of the Game, the Catch the Color and the Snow Run both dedicated to children, the Dolomites Winter Fest, the Alpe Cimbra Bike Events with Christamas Fat Bike and the Dirty Fat Bike.
Obviously there will be events that unite taste and traditions (we are in Italy!) such as CiaspoMagna Cimbra, Trentino Ski SunRise and the initiatives of Ski Stop between huts and refuges. At the end of the season the Alpe Cimbra Music Fest with many traveling concerts on skiarea matched to the tasting of typical products of the territory.
You bring the desire to have fun ... we'll take care of the rest